Ydeon
Dr. Sebastian Arendt (CEO)
Sebastian has been CEO at GartenHaus since 2019. Before joining GartenHaus, the Düsseldorf native gained extensive experience in home and garden retail. After years at the Boston Consulting Group and a member of the retail practice, he joined one of Europe's leading home improvement retailers, OBI, where he held various positions ranging from supply chain management and marketing to digital and X-channel activities. As commercial director, Sebastian helped build the transformation unit OBI Next. He holds a PhD in Entrepreneurship from RWTH Aachen University.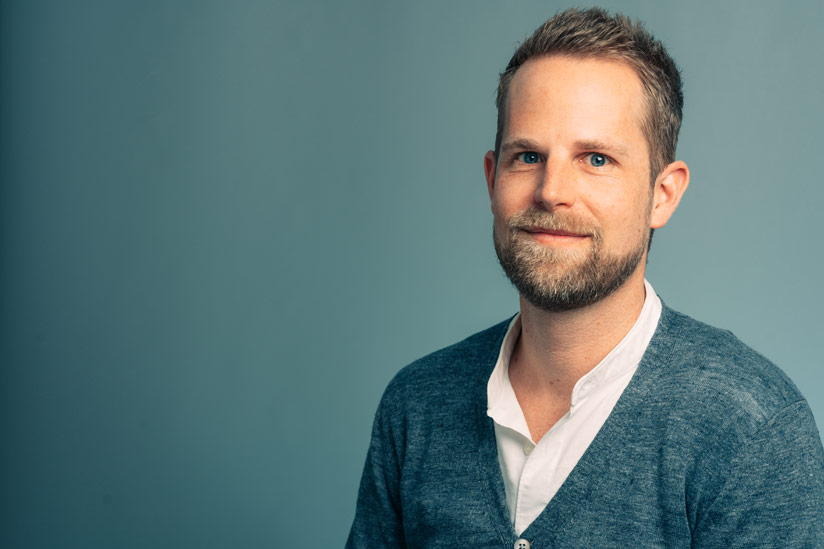 Sönke-Timo Kisker (CFO)
Sönke managed the IPO of the leading European online tourism portal Trivago in 2016 after working for the auditors Deloitte and the Hamburg-based finance startup Savings United. Afterwards, the Lüneburg native took over the financial management of the global leading deal platform pepper.com better known as myDealz before returning to the north and joining GartenHaus in 2021. Sönke holds a Bachelor's degree from Maastricht University and an MBA from the Otto Beisheim School of Management.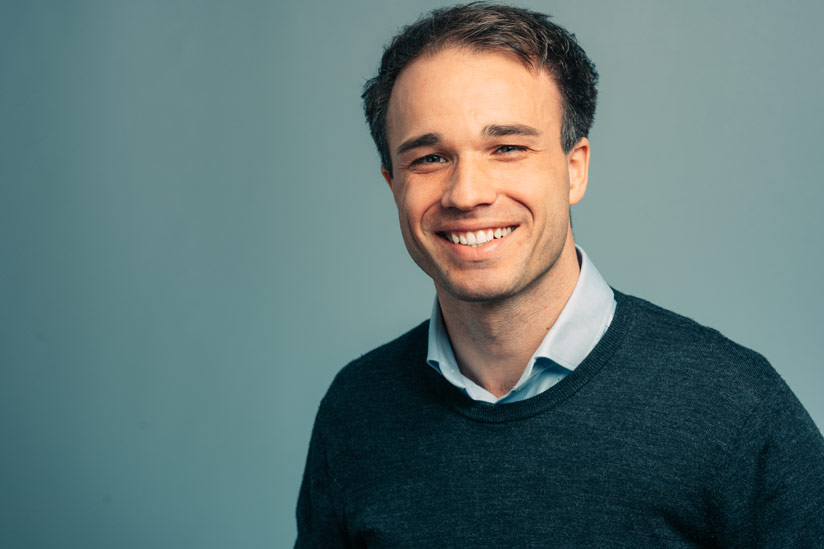 GartenHaus GmbH
Dr. Lucas W. Heilmann (COO)
Lucas has been COO at GartenHaus since 2021. Before that he gained in-depth knowledge in value stream operations of XL and bulky consumer products by supporting to set-up a B2B and D2C distribution network with digitized end-to-end logistic processes at one of Europe's leading high scaled volume kitchen manufacturers. Lucas started his management experience as an assistant to the CEO of an international high-tech niche company group with various responsibilities in corporate development, supply chain management and leading operational excellence functions at different entities within the group. Lucas holds a PhD in Sales Management and B2B Marketing from the WHU – Otto Beisheim School of Management and a Diploma in Industrial Engineering from RWTH Aachen University with international management experience.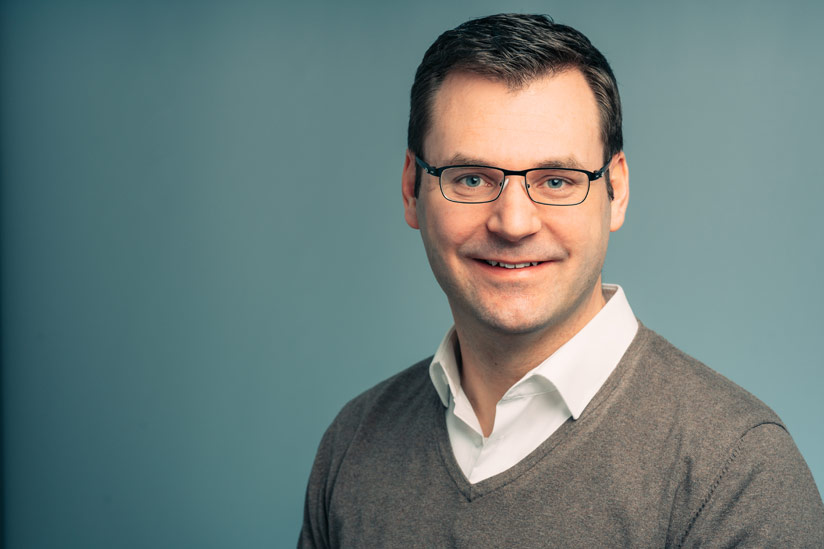 Polhus
Oscar Troedson
Oscar Troedson has been the CEO at Polhus since the end of 2017, when he, his brother and a couple of other investors bought the company from the founders. Oscar and his team successfully transformed Polhus from being a local B2B player into becoming a successful e-commerce company with a vast geographical presence. Prior to his engagement in Polhus Oscar has a history of founding and running several companies, often in the sphere of e-commerce and digitalization.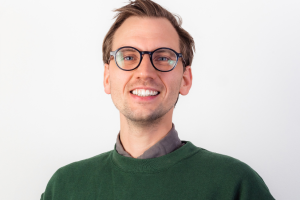 Outdoor Toys
James Owen
James graduated from Welshpool High School, where he studied from 1998 to 2004. After successfully completing his studies, he dedicated himself to trading on Ebay until two years later when he finally started building the company "Rebo UK Limited". In 2010, he published the company's official website, followed by the launch of his own trampoline product line a year later. Other milestones in Rebo's history occurred in 2016 with the introduction of its own design team and in 2018 with the launch of modular children's play products. Rebo sets out to change the way children play and interact through modular play forever.